Four Voices… meet the performers!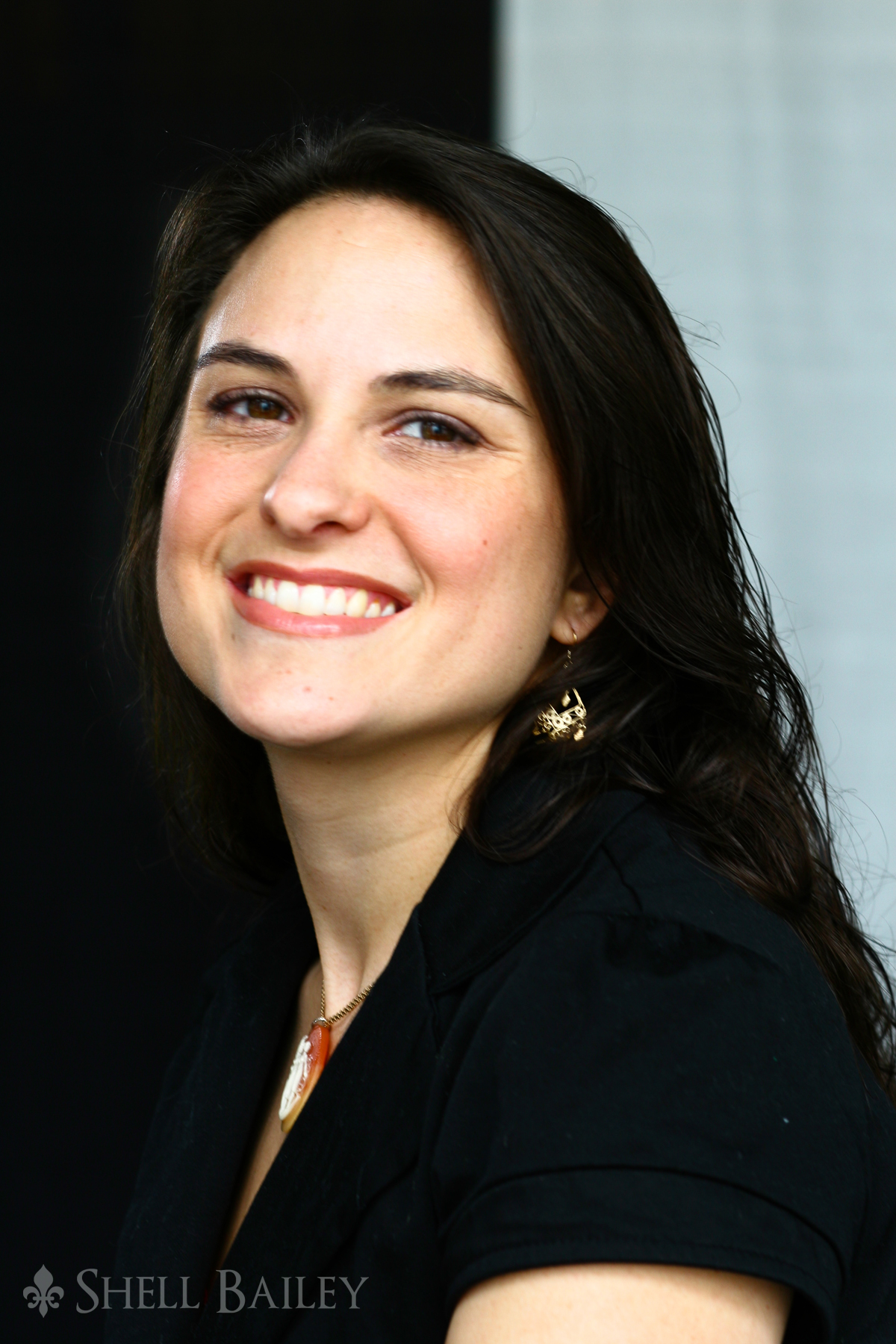 Kristin Ward (director/producer) is a belly dancer, storyteller and theatrical artisan who never outgrew her childhood love of fairy tales.  By exploring common archetypes in stories that stretch beyond barriers into the human experience, Kristin hopes to celebrate cultural differences while discovering the similarities in between where everyone – regardless of background – can belong.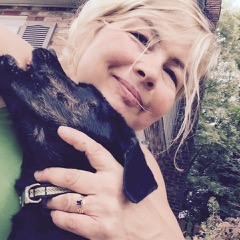 Kate Pavelle is a Pittsburgh-based novelist and storyteller.
She learned to use a gas mask in first grade. She fired her first AK47 in her sixth grade civil defense class. Her first dog was a wolf hybrid stolen from the Czechoslovak border guard. Her high-stakes, high-adrenaline childhood leaves her searching for the next exciting thing.
Kate's quest resonates through her mystery thrillers and romances, matched only by her drive to share the fun with her readers. She once knew the hunger of being a political refugee and the terror of being pursued by government agents. Her husband and children cheer her on as she imbues her characters with her own struggle for survival, excellence, and world domination.
Learn more about her work on www.katepavelle.com.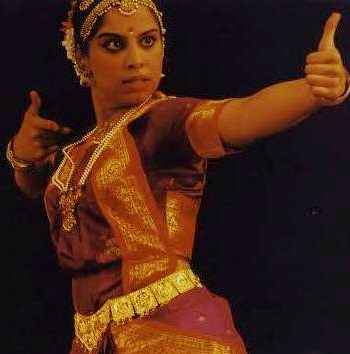 Anjali Soi is an Indian Classical and Flamenco dancer and she has taught, performed and choreographed numerous dances for concerts, festivals, corporate and nonprofit events, competitions, weddings and dance programs. She has trained with acclaimed Bharatanatyam artists V.P. and Shanta Dhananjayan and Saroja Vaidyanathan as well as flamenco artists Mariya Tarakanova and Anna Menendez. During her college years, Anjali was a folkloric dance performer with the Pennsylvania State University International Dance Ensemble and was also a dancer for Pitt Zisha during its founding year. Anjali enjoys creating dance events and performing with local artists and together they have created well-received and highly appreciated dance events in the Pittsburgh community.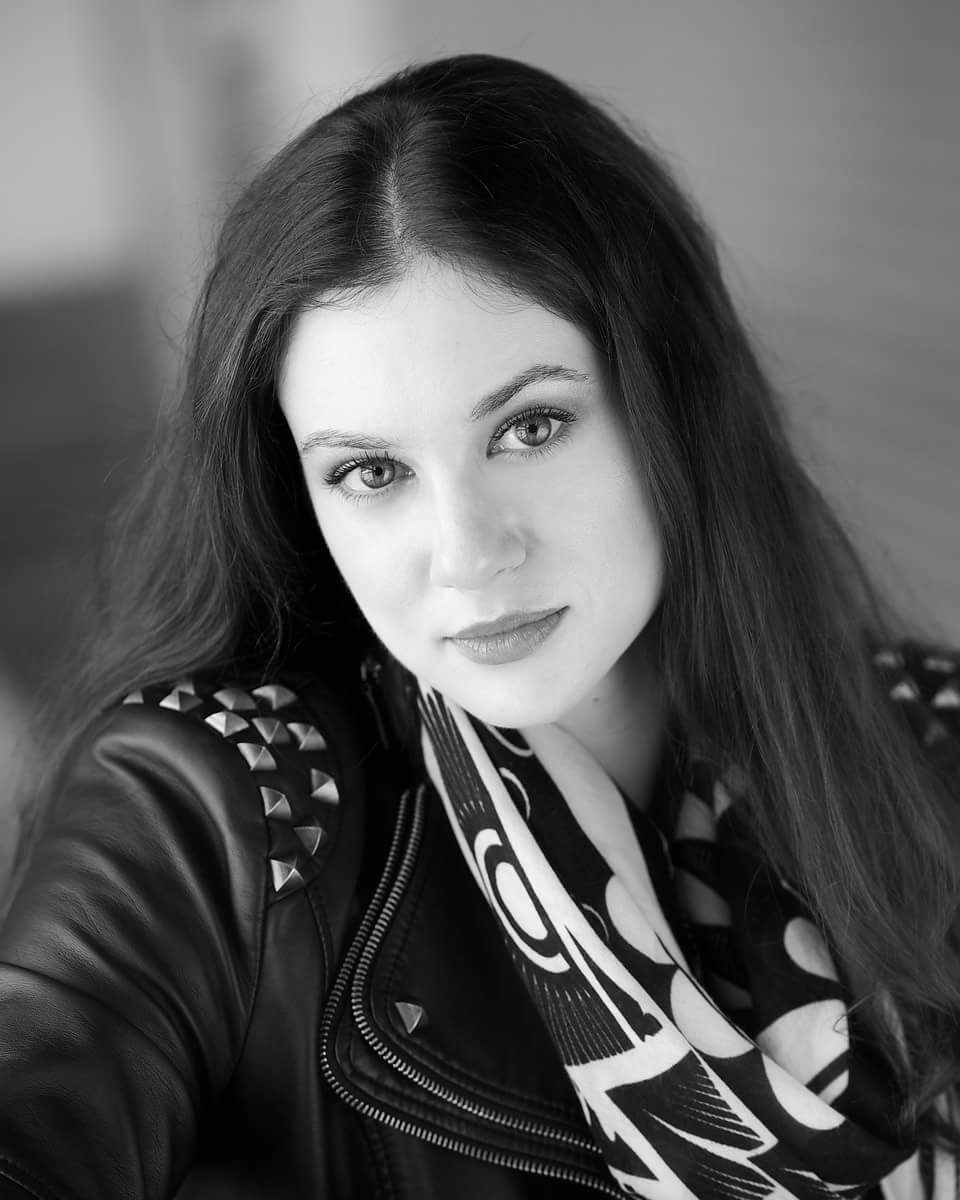 Sarah McKee is a Pittsburgh native and a lover of the art of storytelling. She has narrated several audio books for various authors, and has served in her church as a Bible storyteller for their children's ministry. Sarah is proud to continue this career at her first Pittsburgh Fringe Festival, and wishes to thank God and her family for their love and support.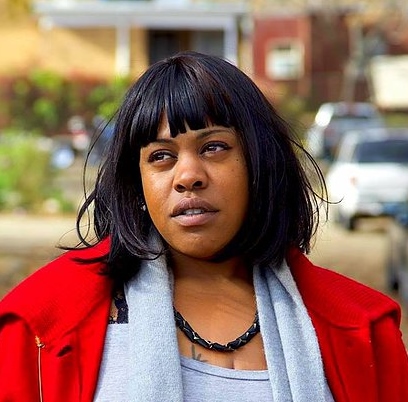 Christina 'Versatyl' McNeese is a Comedian & Multimedia Performance Artist. She is the Creator of ChicksBurgh Comedy, Versatyl Vizionz and "A Walk in My Shoes".  She has worked collaboratively and individually on a wide variety of socially engaging interdisciplinary projects for over twenty years.  Visit her website, www.christinamcneese.com for more information.